ラグビーワールドカップの日本代表として大活躍した中島イシレリ選手自らデザインしたマスクが登場!


イシレリ選手の代名詞である掛け声【Yeaboii/(イヤボイ)】をあしらい、彼の出身国であるトンガの伝統模様「kupesi」をデザインに取り入れています。


抗菌、吸水速乾、UV カット、ストレッチなどの機能性を兼ね備え、運動中にも快適に使用出来ます。


全部で6色で各色S、M、Lの3サイズを揃えています。



Masks designed by Isileli Nakajima, a member of Japan National Team for Rugby World Cup 2019 are now on sale!


【Yeaboii】, an iconic word of Isileli, and the traditional Tongan pattern 「kupesi」 are featured in the design.
The masks have multi-functions such as antibacterial, water absorption and quick drying and UV protection and made of stretching material. They can be worn comfortably not only in daily life but also during sports activities.


There are 6 color variations each of which has 3 sizes.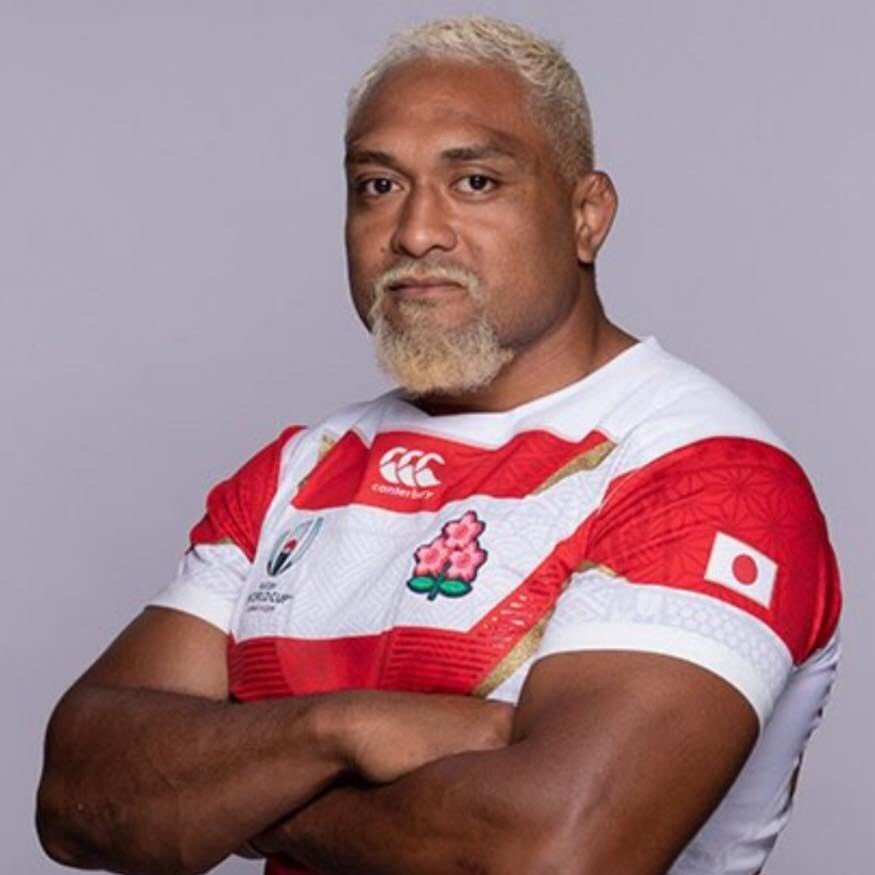 中島イシレリ

1989年7月9日生まれ
トンガ出身


2008年に来日し、流通経済大学卒業後2012年よりジャパンラグビートップリーグでプレー
2018年に日本代表初キャップを獲得し、2019年ラグビーワールドカップ出場


Profile of Isileli Nakajima


Born in Tonga on July 9th, 1989


He came to Japan in 2008 and played in the Japan Rugby Top League from 2012 after graduating from Ryutsu Keizai University.
He won his first cap for Japan in 2018 and participated in the 2019 Rugby World Cup.
クペシはトンガで古くから人々に親しまれてきた伝統的な模様です。柄の一つ一つに意味があり、自然や生き物のモチーフを用いて人と人の
繋がりや愛を表現します。
トンガの戦士は皆、体にアイデンティティとしてクペシタトゥーを自身の体に刻み、戦いに挑んだと言います。
人との繋がりを大事にしながら見えない敵と誰もが戦っている今、人々を守る武器となるマスクにクペシ柄がピッタリだと思いデザインしました。


Explanation of Tonga's traditional pattern "Kupesi"


Kupesi is a traditional pattern that has been popular with people in Tonga for a long time. Each pattern has a meaning, and the motifs of nature and creatures are used to express the connection and love between people.
All Tongan warriors are said to have Kupesi tattoos engraved on their bodies as their identity when they engaged in combat.
While valuing the connection among people, now that everyone is fighting against invisible enemies, I designed the Kupesi pattern as a perfect weapon to protect people.